Unveiling the Whimsical Fox Keychain—a delightful blend of charm and sophistication. Embrace the playful spirit of this cute fox, adorned with a chic black collar, making it a radiant accessory for your daily adventures.
Features:
💗 Prestigious Material: Crafted from durable acrylic, showcasing vibrant colors and fine details, promising both longevity and aesthetic appeal.
💗 Unique, Hand-Drawn Design: Witness a masterpiece with the fox's brown fur and black-tipped paws, ears, and tail, capturing both whimsy and elegance.
💗 Optimal Size: With dimensions of 1.64" × 2", it's designed for a comfortable grip, effortless attachment, and visual appeal.
💗 Versatile Attachment: Comes fully assembled with a clear snap closure and stainless steel key ring for easy accessorizing on multiple items.
Why the Whimsical Fox Keychain?
Endearing Charm: Its adorable appearance and fine detailing make it a captivating accessory, garnering admiring glances wherever you go.
Practicality: Fashioned for everyday use, its sturdy construction ensures it's a lasting companion for your keys.
Ideal Gift Choice: An excellent gift for fox lovers and those who appreciate a blend of kawaii and functionality in their accessories.
Care Instructions:
Handle with care. For longevity and shine, gently clean with a soft cloth. Avoid prolonged exposure to moisture.
Specifications:
Material: Acrylic
Design: Full color on one side, cut to shape
Color: Brown with black accents
Dimensions: 1.64" × 2"
Attachment: Clear snap closure and stainless steel key ring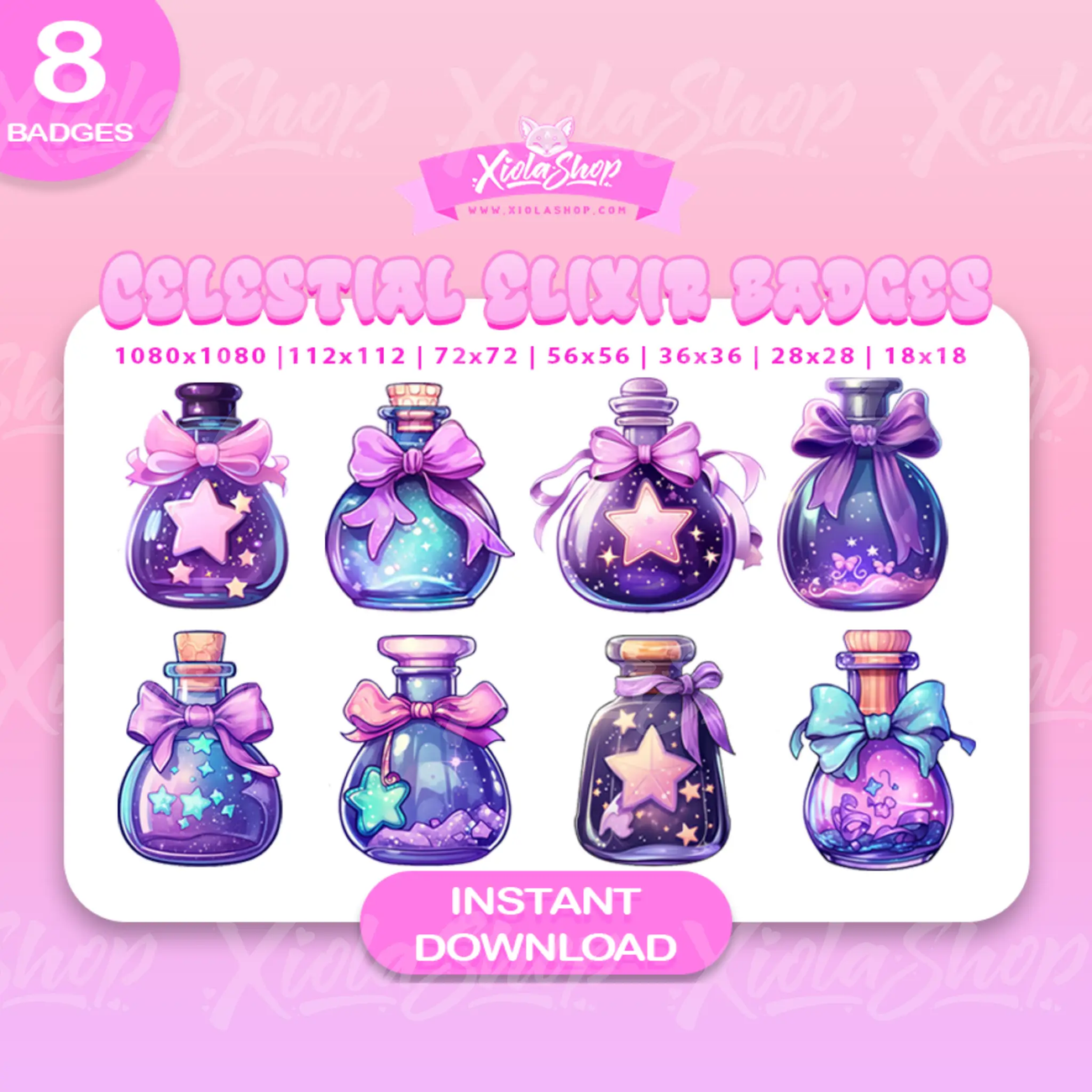 Bring a little joy and whimsy to your day. Exclusive deals for subscribers.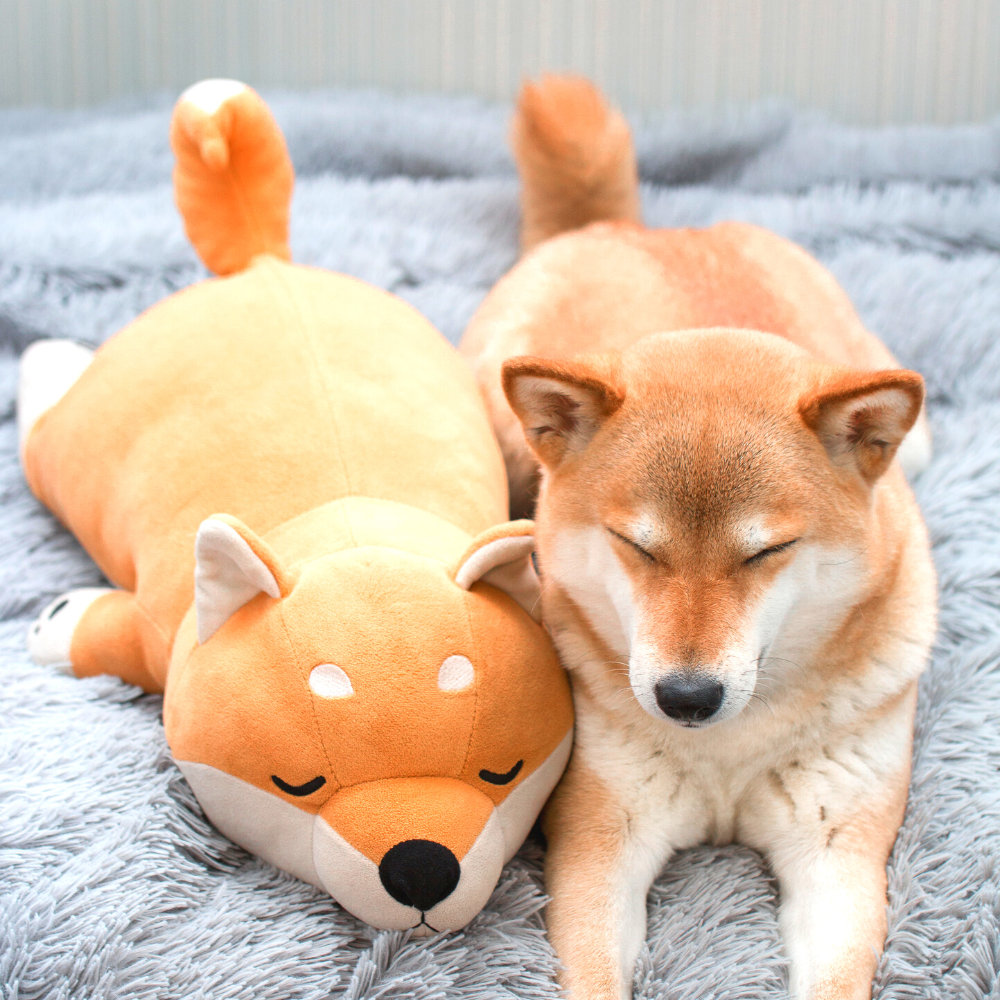 Free shipping in Canada & USA if you spend $100 or more
Get more bang for your buck with Xiola Shop's free shipping on orders over $100! Shop to your heart's content and enjoy fast, hassle-free delivery within Canada and the USA. No need to worry about shipping costs, simply spend $50 or more and we'll take care of the rest.
What They're Saying
I ordered the product and a couple of days later I had it in my hands. The stickers are really adorable! Thank you so much.

KELLY F.
Xiola Shop provided a wonderful customer service experience! They were very supportive and responsive to my questions. I am such a big fan of their products, can't wait to buy more!

LAUREN DOREA
I love all of the products I have purchased from Xiola Shop! It is so much fun browsing through their catalog, always something new and exciting to see! Thank you for such a wonderful shopping experience!

Mia