Embrace Simplicity with Our Warm Brown Kitty Keychain! Unassuming, affectionate, and endearing – meet our Warm Brown Kitty Keychain! Bring some extra charm into your everyday life with this lovable accessory, exquisitely presented in our soothing brown tone of the Xiola Shop brand.
Product Specifications:
🧡 Type: Epoxy Holographic Keychain
🧡 Design: Double-sided (identical design)
🧡 Material: Epoxy plastic with a smooth matte finish
🧡 Color: Brown, Tan and Orange
🧡 Dimensions: Approximately 3 inches (7.62 cm)
🧡 Attachment Type: Standard keychain ring (brown)
🧡 Features: Single-sided holographic coating
🧡 Delightful Design: With attention to every tiny detail, our warm brown kitty keychain is a fine example of hand-drawn artistry. Its gentle brown shade brings a comforting feeling, and its large adoring eyes paired with a soft smile are sure to attract affection wherever you go.
Quality that Lasts: Crafted from sturdy acrylic plastic, this keychain is made to endure. But it's the soft matte finish that truly takes center stage. Adding a velvety touch to this accessory, it creates a pleasant contrast with the shiny keys it will accompany.
Perfectly Sized: At approximately 3 inches, our Warm Brown Kitty Keychain achieves the perfect harmony between style and practicality. Easily attach it to your keys, backpack, or favorite denim jacket and make it a conversation piece.
Gift a Warmth: Our Warm Brown Kitty Keychain is not just an accessory – it's a little bundle of warmth that you can gift to your loved ones! Be it a birthday, housewarming, or a spontaneous act of love, it's certain to wrap their hearts in a cozy embrace.
Make every day a little more charming with our Warm Brown Kitty Keychain. Order today, and let this delightful kitty be your ever-present companion. 🧡🐾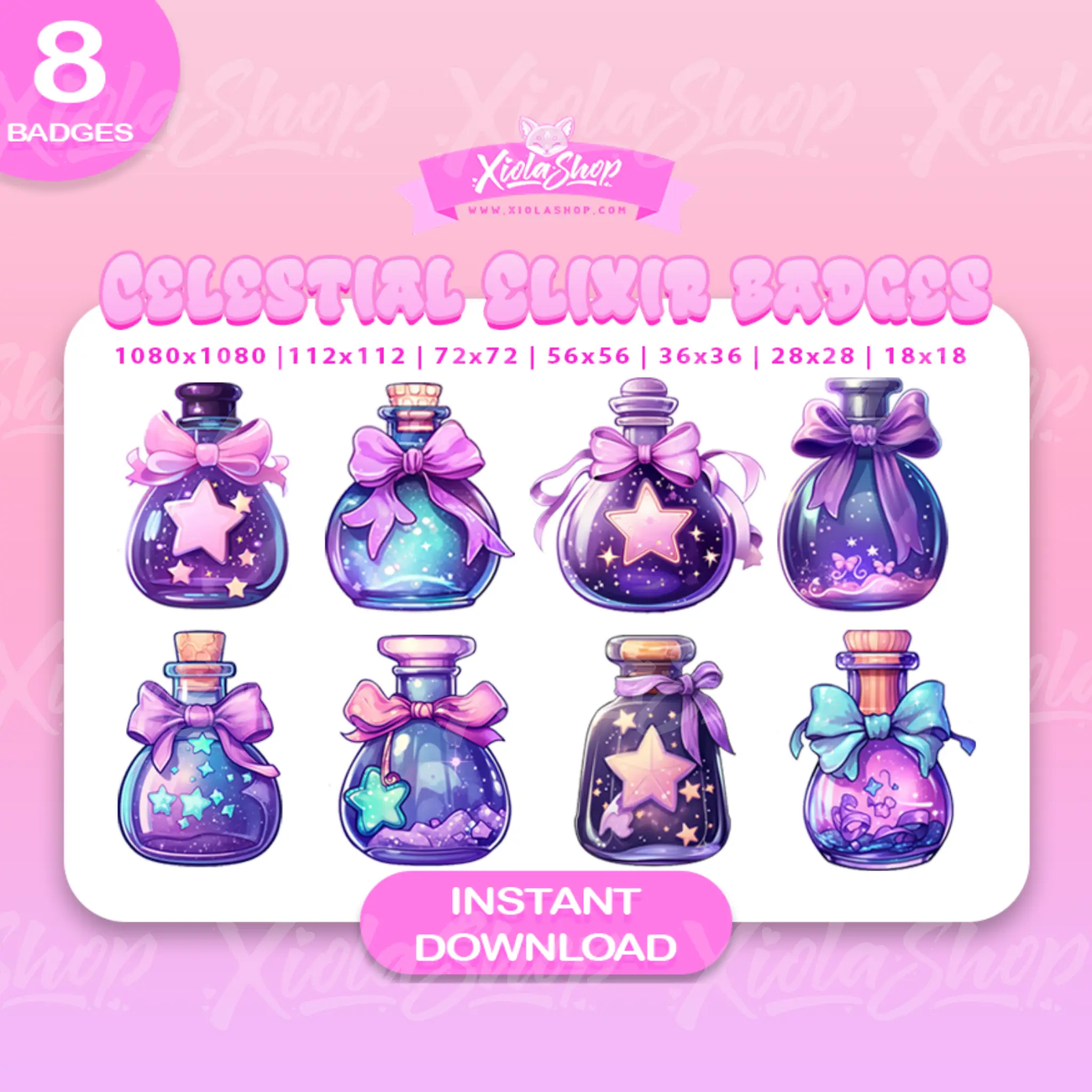 Bring a little joy and whimsy to your day. Exclusive deals for subscribers.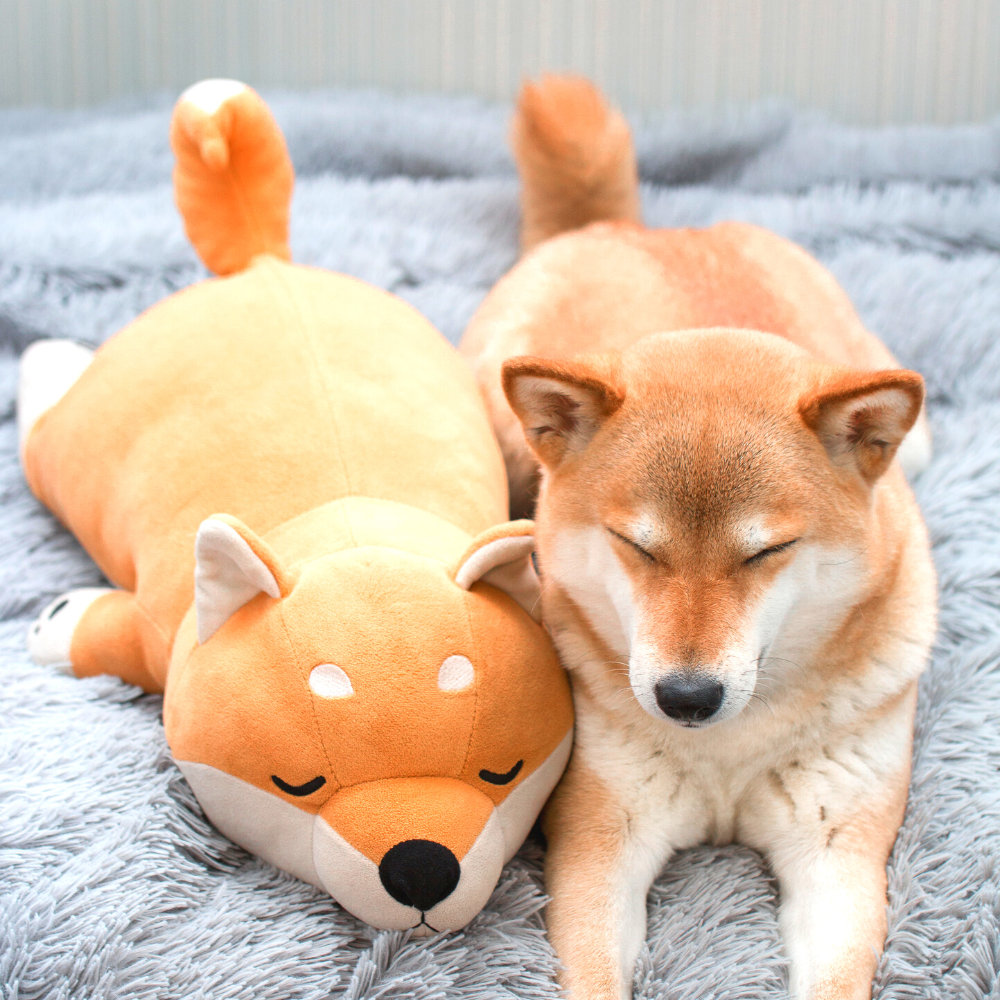 Free shipping in Canada & USA if you spend $100 or more
Get more bang for your buck with Xiola Shop's free shipping on orders over $100! Shop to your heart's content and enjoy fast, hassle-free delivery within Canada and the USA. No need to worry about shipping costs, simply spend $50 or more and we'll take care of the rest.
What They're Saying
I ordered the product and a couple of days later I had it in my hands. The stickers are really adorable! Thank you so much.

KELLY F.
Xiola Shop provided a wonderful customer service experience! They were very supportive and responsive to my questions. I am such a big fan of their products, can't wait to buy more!

LAUREN DOREA
I love all of the products I have purchased from Xiola Shop! It is so much fun browsing through their catalog, always something new and exciting to see! Thank you for such a wonderful shopping experience!

Mia