Add a Pop of Pink Pizzazz With Our Holographic Epoxy Kitty Keychain!
Spunky, spirited, and sparkling – that's our Pink Taunting Kitty Keychain for you! Infuse your daily life with a touch of whimsy with this playful accessory, gorgeously rendered in our vibrant Xiola Shop brand pink. 
Product Specifications:
💗 Type: Keychain
💗 Design: Pink Taunting Kitty
💗 Material: Acrylic plastic with holographic epoxy coating
💗 Color: Pink
💗 Dimensions: Approximately 3 inches (7.62 cm)
💗 Attachment Type: Standard keychain ring (pink)
💗 Features: Hand-drawn kitty design, holographic coating on one side.

💗 Delightful Design: Crafted with a keen eye for detail, our taunting kitty keychain is a masterpiece of hand-drawn artistry. Its light pink shade promises to be a visual treat, while its sweet innocent eyes and teasing smile are bound to win hearts wherever you go.
Quality that Shines: Made from durable acrylic plastic, this keychain is designed to last. But it's the captivating holographic epoxy coating that steals the show. Reflecting a mesmerizing rainbow of colors when caught in light, it lends a magical touch to this accessory.
Perfectly Sized: Measuring approximately 3 inches (7.62 cm), our Pink Taunting Kitty Keychain strikes the right balance between statement-making and convenience. Easily attach it to your keys, bag, or favorite jacket and let it be a conversation starter.
Gift a Smile: Our Pink Taunting Kitty Keychain is more than an accessory – it's a bundle of joy you can gift to your loved ones! Be it a birthday, anniversary, or a just-because moment, it's guaranteed to light up their faces with smiles.
Make every day a little brighter and a lot more fun with our Pink Taunting Kitty Keychain. Order today, and let this delightful kitty become your constant companion. 🌈💗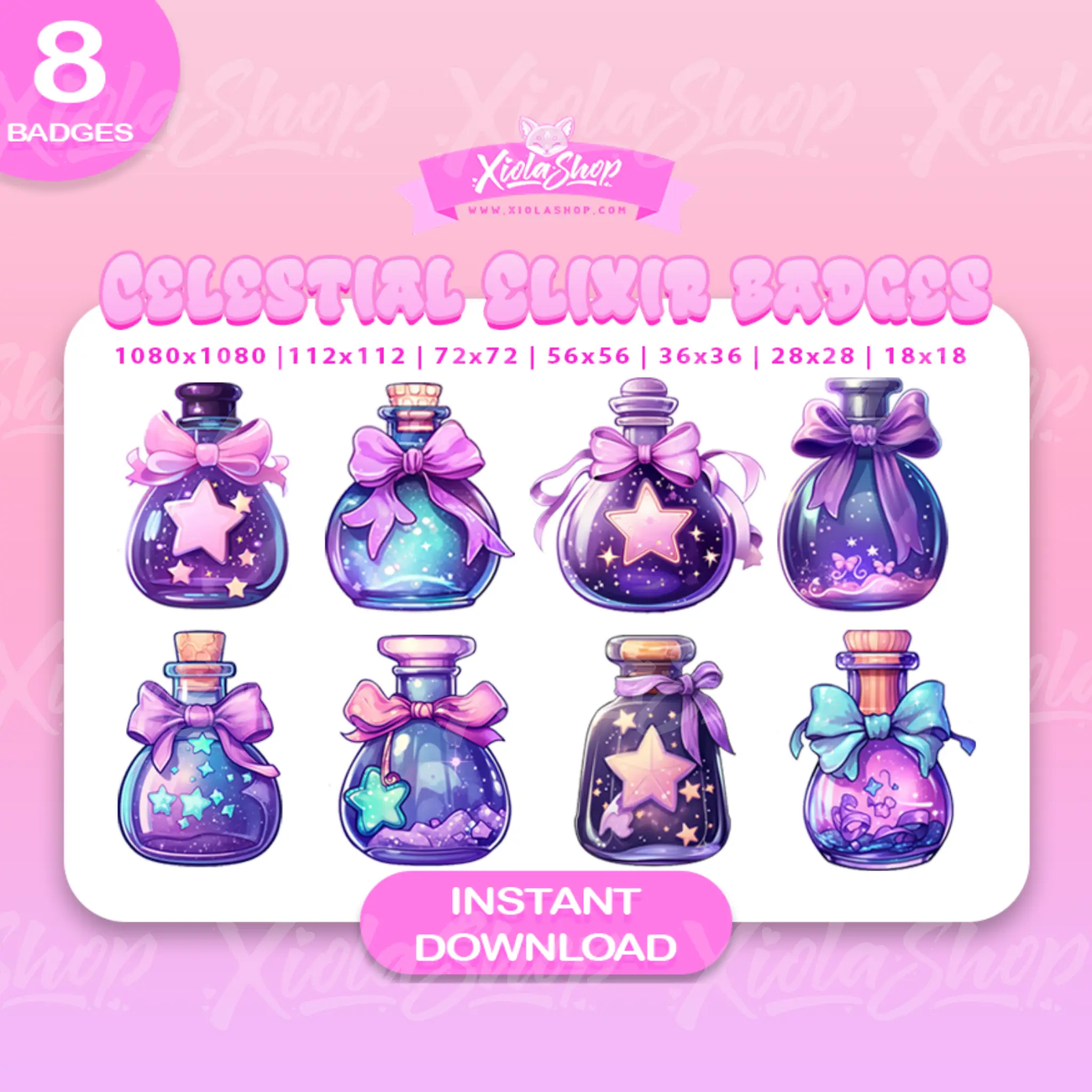 Bring a little joy and whimsy to your day. Exclusive deals for subscribers.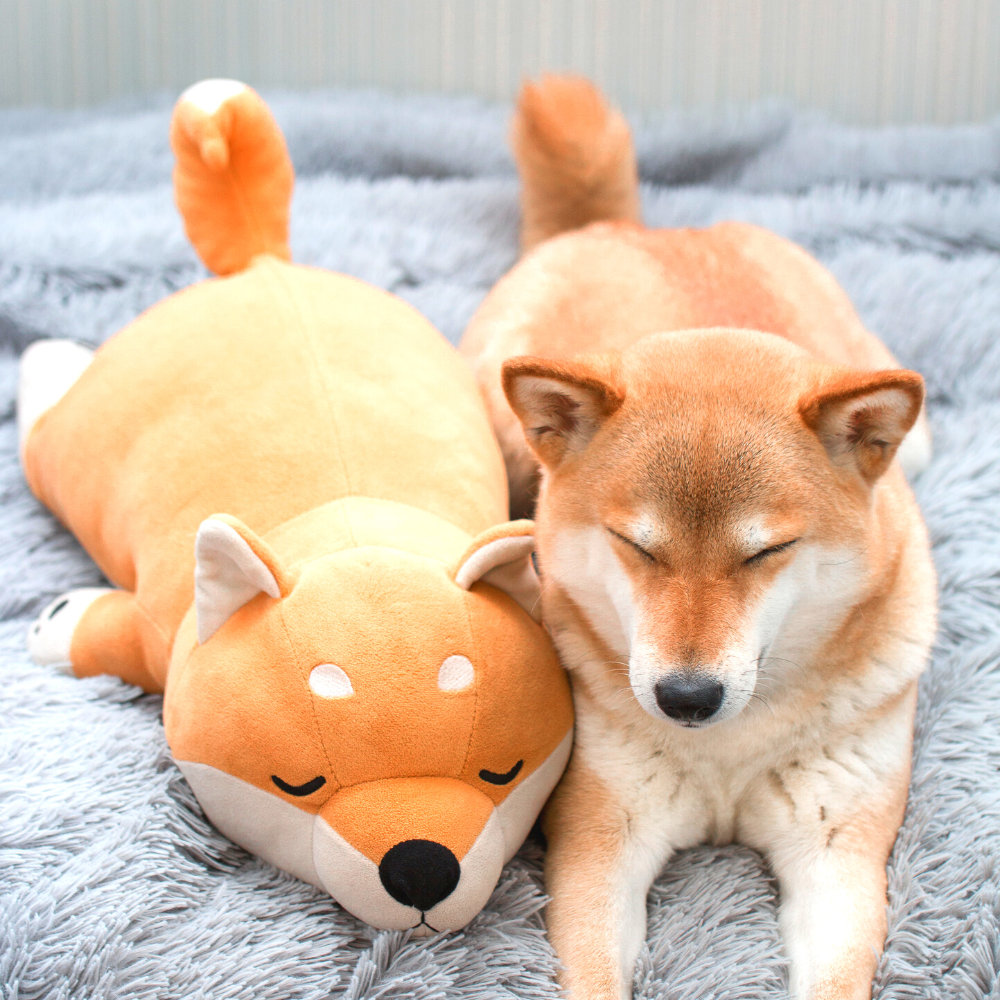 Free shipping in Canada & USA if you spend $100 or more
Get more bang for your buck with Xiola Shop's free shipping on orders over $100! Shop to your heart's content and enjoy fast, hassle-free delivery within Canada and the USA. No need to worry about shipping costs, simply spend $50 or more and we'll take care of the rest.
What They're Saying
I ordered the product and a couple of days later I had it in my hands. The stickers are really adorable! Thank you so much.

KELLY F.
Xiola Shop provided a wonderful customer service experience! They were very supportive and responsive to my questions. I am such a big fan of their products, can't wait to buy more!

LAUREN DOREA
I love all of the products I have purchased from Xiola Shop! It is so much fun browsing through their catalog, always something new and exciting to see! Thank you for such a wonderful shopping experience!

Mia