Dive into the adorable world of kawaii with our Nine-Tail Fox Cute Keychain. Specially designed for lovers of pastel goth, mall goth, kawaii, and chibi fashion, this delightful accessory is a must-have addition to your collection.
💗 Product Features:
Adorable Design: Hand-drawn with the utmost attention to detail, this nine-tail fox exhibits a light pink hue that's easy on the eyes. Its sweet innocent eyes and shy smile will melt your heart every time you glance at it.

Quality Material: Crafted from sturdy acrylic plastic, this keychain promises long-lasting durability. The holographic coating gives it an enchanting shine that stands out, reflecting a rainbow of colors when hit by light.

Large Size: With a size of approximately 10 cm, this keychain is large enough to make a statement, yet compact enough to be easily attached to your keys, bag, or even your favorite jacket.

Great Gift Idea: Whether it's a birthday, anniversary, or just because, this Nine-Tail Fox Kawaii Cute Keychain makes for the perfect gift for your loved ones.
Upgrade your accessories game with this playful piece of kawaii art. Its charm and whimsy will surely attract smiles wherever you go. Order today and add a touch of cute to your daily routine! 💗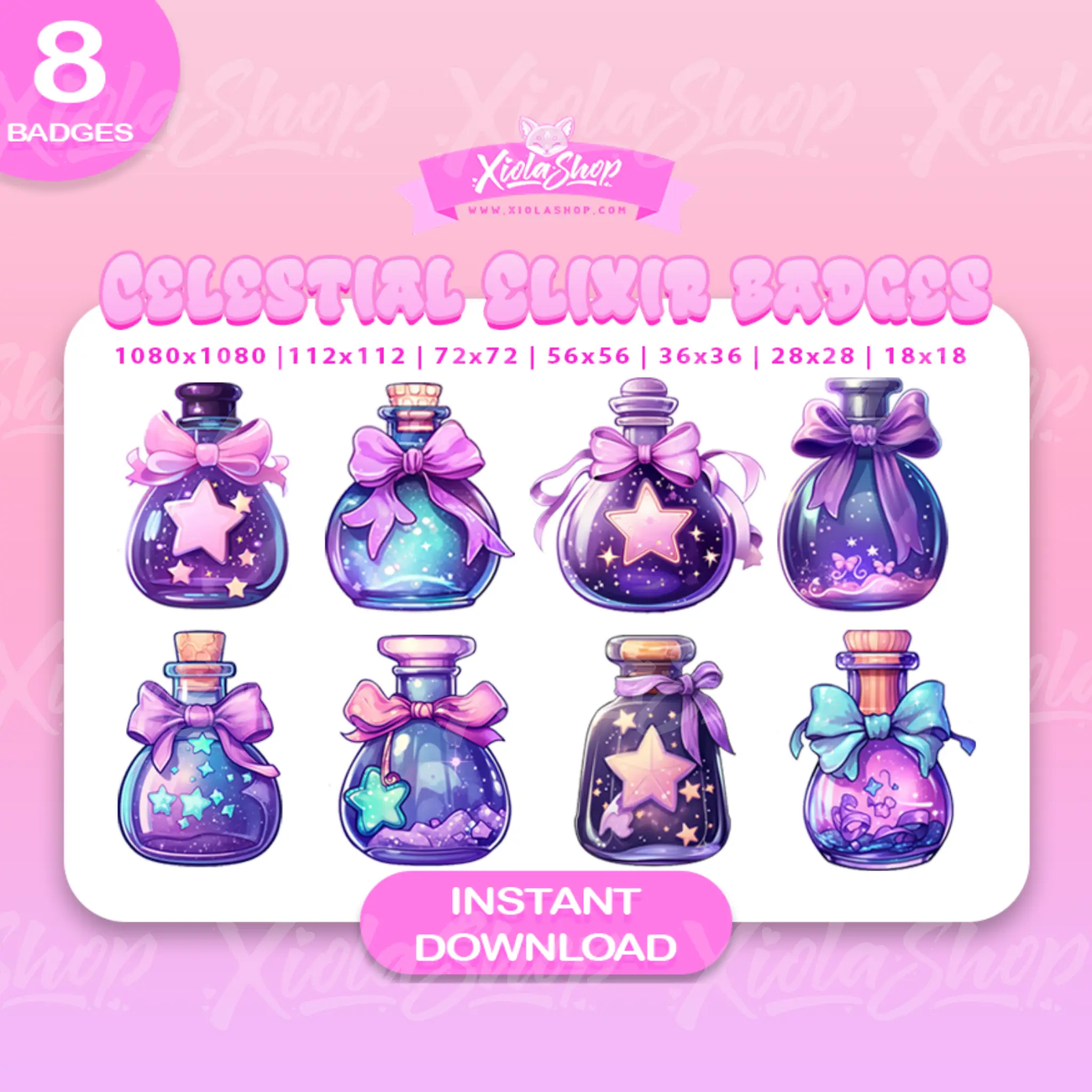 Bring a little joy and whimsy to your day. Exclusive deals for subscribers.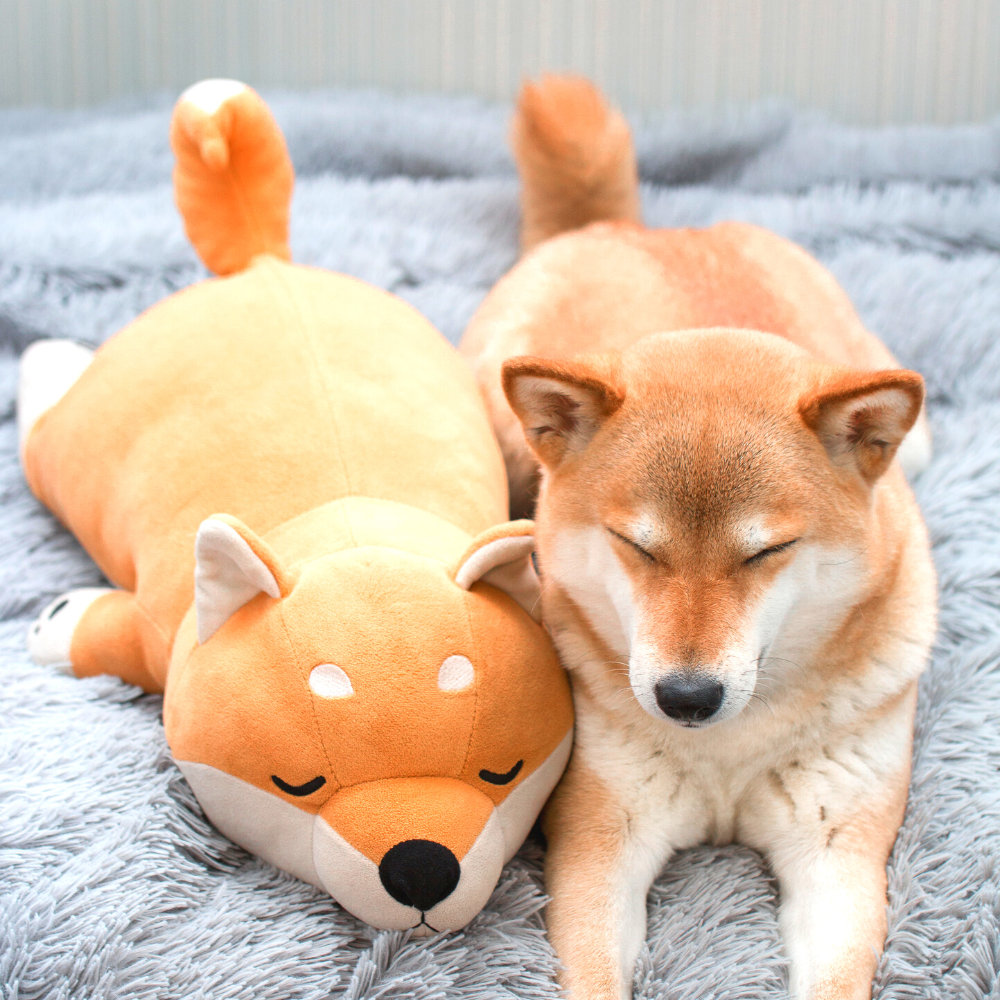 Free shipping in Canada & USA if you spend $100 or more
Get more bang for your buck with Xiola Shop's free shipping on orders over $100! Shop to your heart's content and enjoy fast, hassle-free delivery within Canada and the USA. No need to worry about shipping costs, simply spend $50 or more and we'll take care of the rest.
What They're Saying
I ordered the product and a couple of days later I had it in my hands. The stickers are really adorable! Thank you so much.

KELLY F.
Xiola Shop provided a wonderful customer service experience! They were very supportive and responsive to my questions. I am such a big fan of their products, can't wait to buy more!

LAUREN DOREA
I love all of the products I have purchased from Xiola Shop! It is so much fun browsing through their catalog, always something new and exciting to see! Thank you for such a wonderful shopping experience!

Mia