This unique colourful Lucky Lion acrylic pin is perfect anytime of the year! Nice bold lunar new year colours for those that enjoy the kawaii aesthetic. Each pin features a durable clutch made out of rubber.
Perfect pin to fasten to your clothing, backpack or wear as an accessory. 

💗Product Name: Lucky Lion Acrylic Pin
💗 Pin Type: Custom Wearable Pin
💗 Material: Acrylic (Transparent Plastic)
💗 Size: 38 mm x 39 mm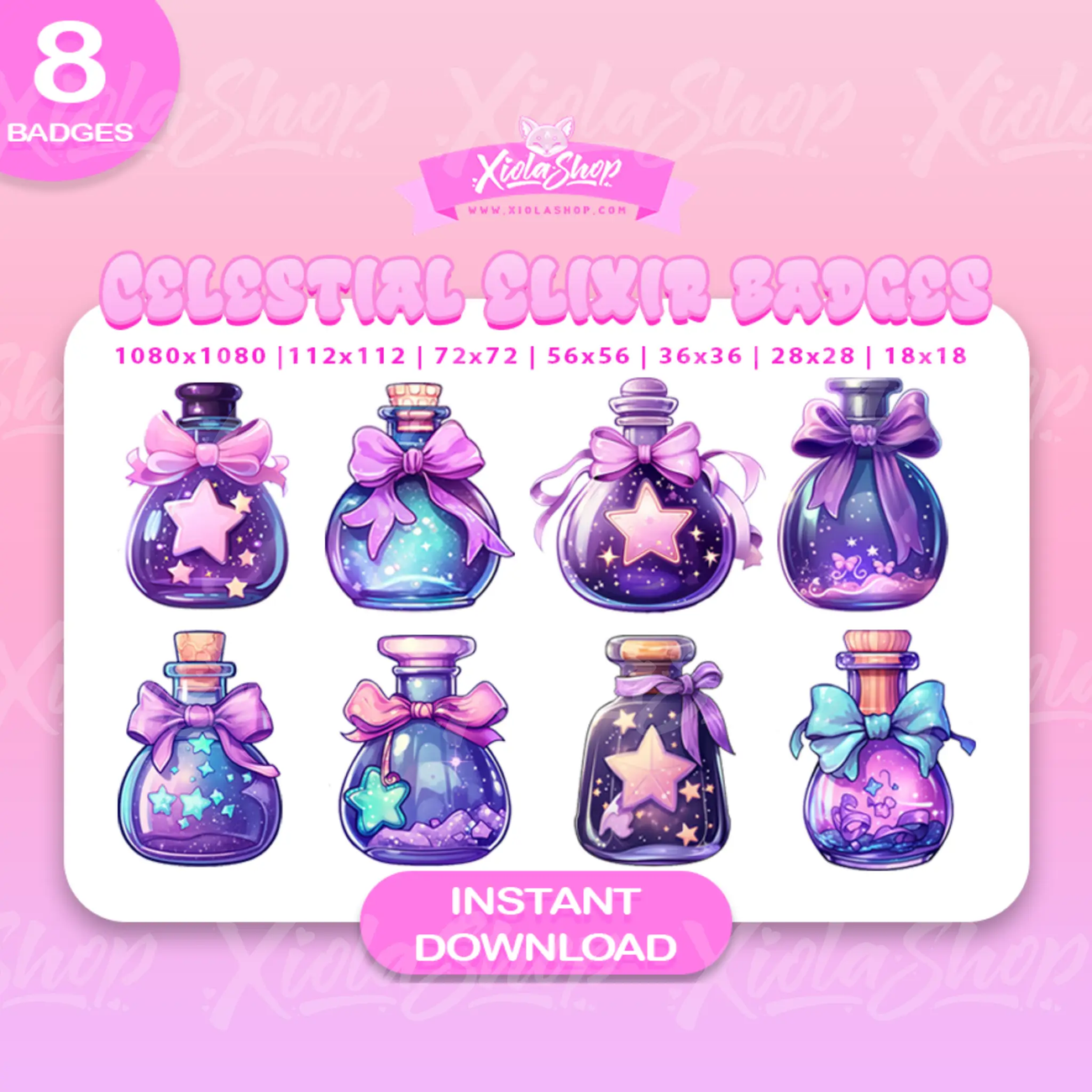 Bring a little joy and whimsy to your day. Exclusive deals for subscribers.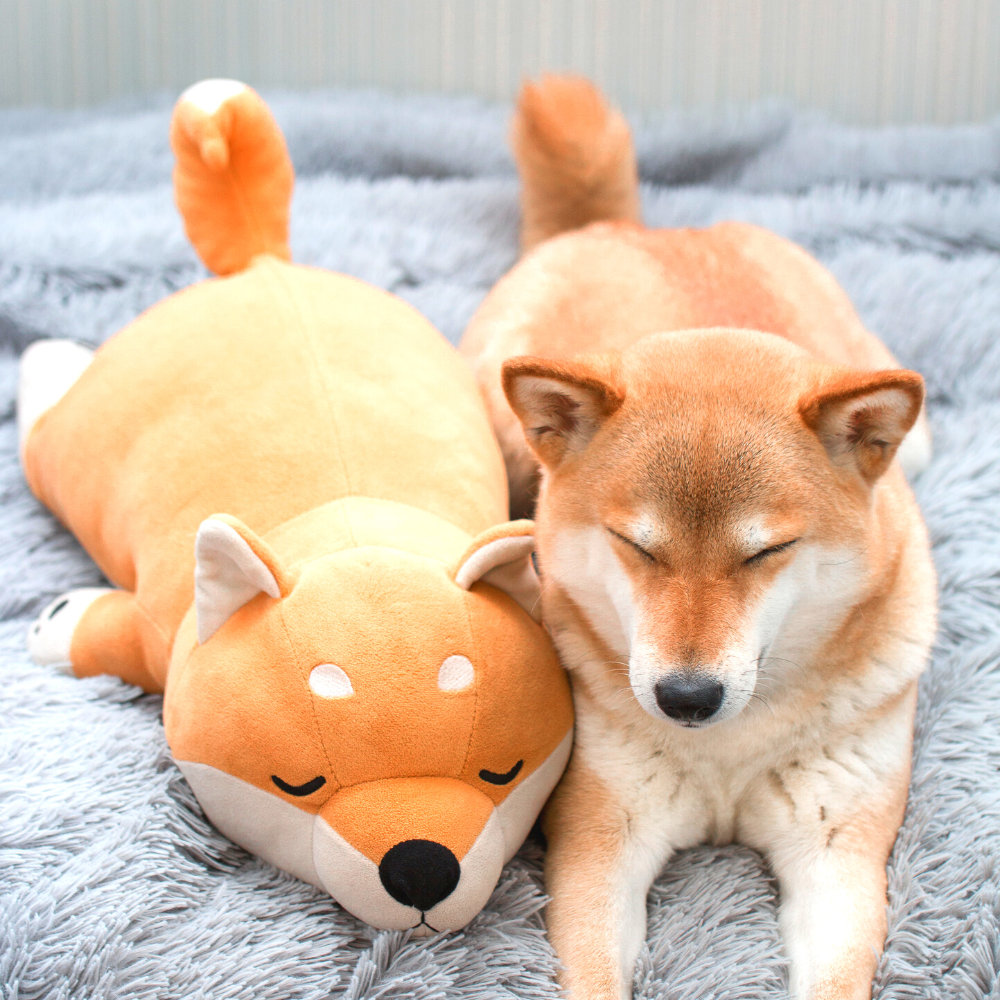 Free shipping in Canada & USA if you spend $100 or more
Get more bang for your buck with Xiola Shop's free shipping on orders over $100! Shop to your heart's content and enjoy fast, hassle-free delivery within Canada and the USA. No need to worry about shipping costs, simply spend $50 or more and we'll take care of the rest.
What They're Saying
I ordered the product and a couple of days later I had it in my hands. The stickers are really adorable! Thank you so much.

KELLY F.
Xiola Shop provided a wonderful customer service experience! They were very supportive and responsive to my questions. I am such a big fan of their products, can't wait to buy more!

LAUREN DOREA
I love all of the products I have purchased from Xiola Shop! It is so much fun browsing through their catalog, always something new and exciting to see! Thank you for such a wonderful shopping experience!

Mia