Elevate your Twitch channel's allure with our expanded Diamond Spectrum Collection. Introducing 8 new vibrant shades to our beloved diamond subscriber and bit badges, this collection is a must-have for every passionate streamer. Crafted meticulously for those who seek to add a touch of elegance and diversity to their channel, these badges not only enhance your channel's visual appeal but also serve as a symbol of your commitment to your community.
Key Features:
Variety: 8 new captivating colors to choose from, offering a spectrum of choices for every mood and theme.
High-Quality: Rendered in crystal-clear PNG format, ensuring that each badge looks stunning at any size.
Sizes Included: 1080x1080, 112x112, 72x72, 56x56, 36x36, 28x28, 18x18.
Digital Delivery: Instantly downloadable, allowing you to integrate them into your channel without any delay.
Usage: Perfect for both Twitch and Discord, ensuring consistency across platforms.
Note: As a token of our appreciation for your continued support, this collection is available for free! Embrace the spectrum of possibilities and make your channel stand out with the Diamond Spectrum Collection.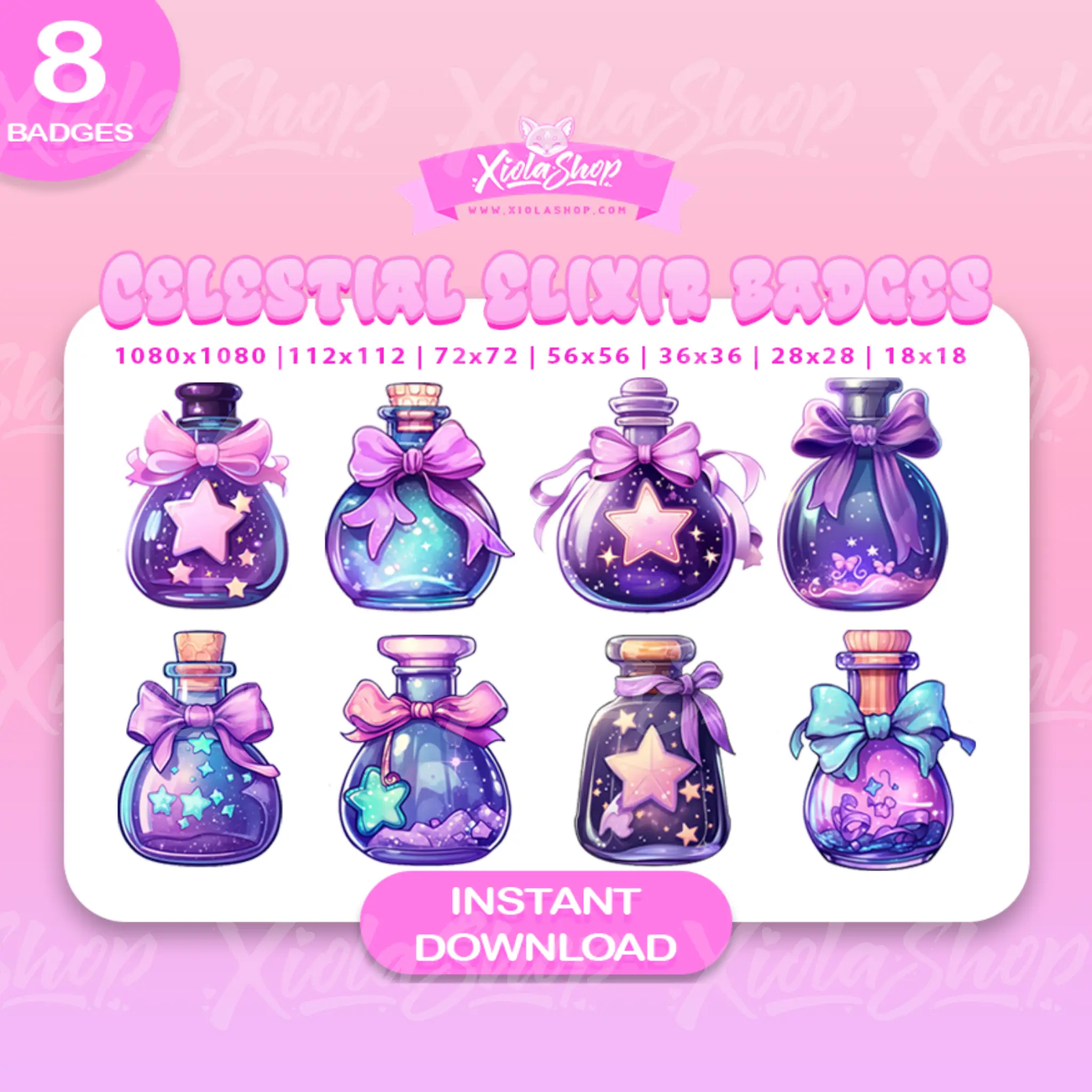 Bring a little joy and whimsy to your day. Exclusive deals for subscribers.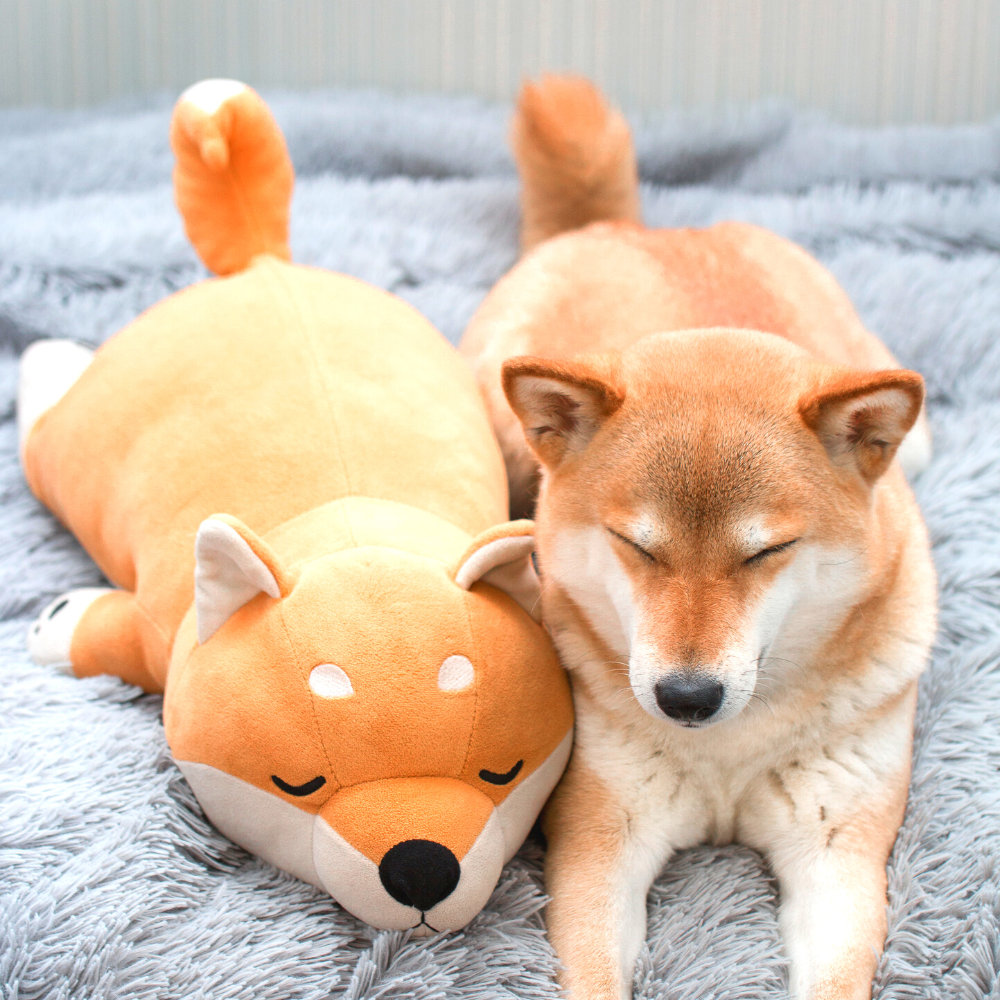 Free shipping in Canada & USA if you spend $100 or more
Get more bang for your buck with Xiola Shop's free shipping on orders over $100! Shop to your heart's content and enjoy fast, hassle-free delivery within Canada and the USA. No need to worry about shipping costs, simply spend $50 or more and we'll take care of the rest.
What They're Saying
I ordered the product and a couple of days later I had it in my hands. The stickers are really adorable! Thank you so much.

KELLY F.
Xiola Shop provided a wonderful customer service experience! They were very supportive and responsive to my questions. I am such a big fan of their products, can't wait to buy more!

LAUREN DOREA
I love all of the products I have purchased from Xiola Shop! It is so much fun browsing through their catalog, always something new and exciting to see! Thank you for such a wonderful shopping experience!

Mia