Unlock Free Diamond Badges for Twitch and Discord—Hand-Drawn and Multi-Sized by Xiola Shop!
Welcome to Xiola Shop's exclusive Diamond Free Gift offer! Boost your Twitch channel's appeal with our collection of 6 stunning and cute diamond subscriber and bit badges—absolutely free!
Product Information
Product Name: 6 Diamond Badges
Digital Product: Twitch and Discord Badges
File Type: PNG (Available in multiple sizes: 1080x1080, 112x112, 72x72, 56x56, 36x36, 28x28, 18x18)
What's Included:
Six Distinct Badge Colors: Hand-drawn in vibrant gradient colors.
Versatile File Types: Delivered in 1 zipped folder containing 7 zipped subfolders, each with PNG files in different sizes.
Why Are These Diamond Badges Special?
Hand-Drawn on Procreate: Our badges are unique, hand-drawn creations.
Gradient Colors: Make your streams pop with vibrant, gradient colors.
Enhanced Visibility: Captivate and attract more viewers to your streams.
Monetize Your Gaming Channel: Add value and earnings potential to your Twitch channel.
Terms and Conditions:
Click here for terms and conditions: https://xiolashop.com/en-ca/pages/terms-and-conditions-for-digital-products

Don't miss this chance to level up your Twitch channel. Grab your Diamond Free Gift today!
---
Diamond Subscriber Badges, Free Twitch Badges, Monetize Gaming Channel, Boost Twitch Channel, Twitch Streamers, Gradient Colors, Procreate Tablet, Hand-drawn Badges, Xiola Shop Exclusive, Digital Product, PNG Files, Twitch and Discord Badges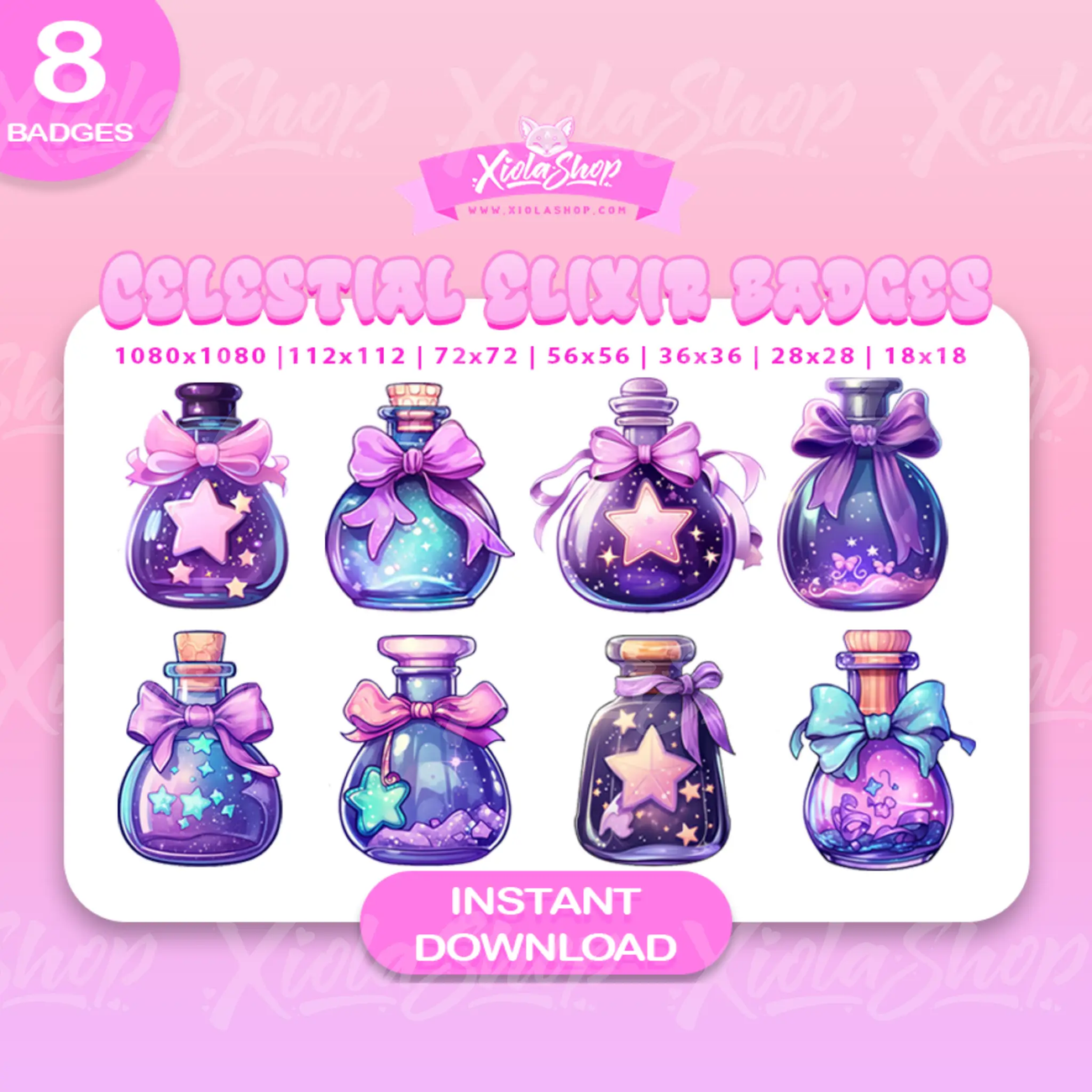 Bring a little joy and whimsy to your day. Exclusive deals for subscribers.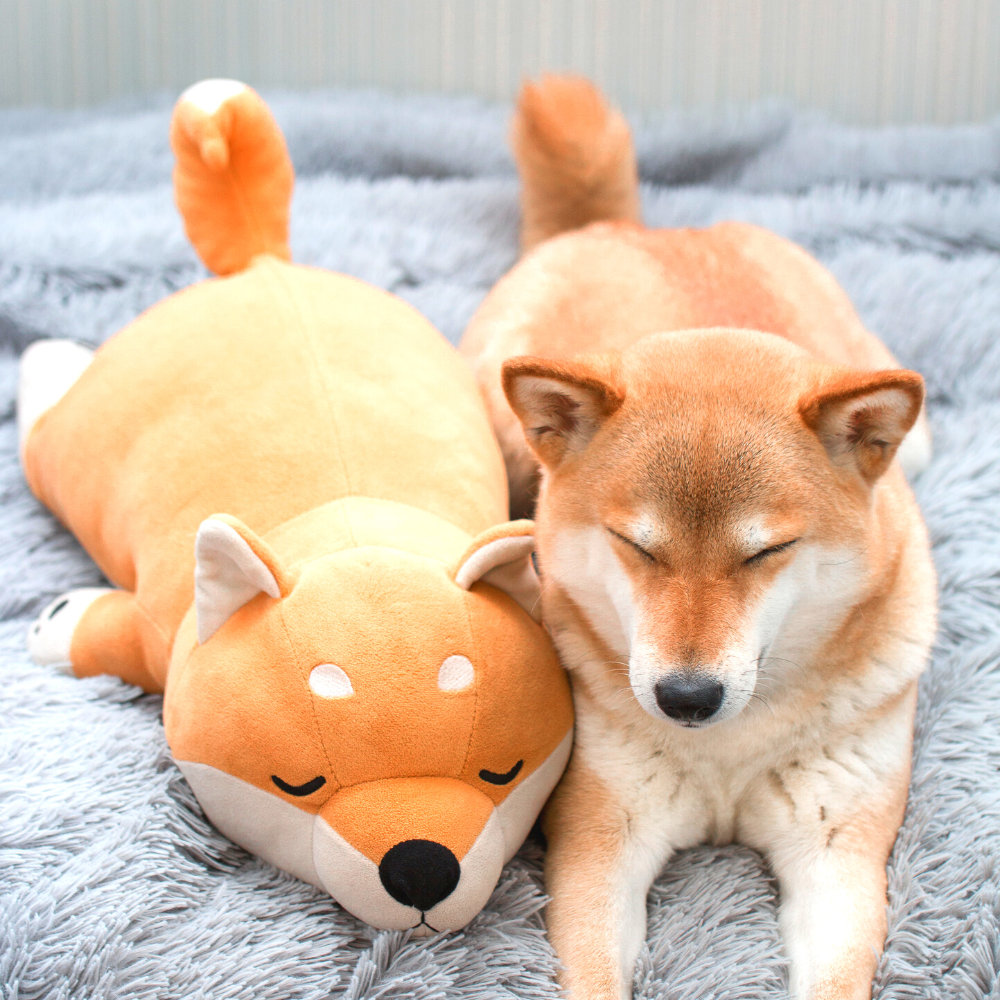 Free shipping in Canada & USA if you spend $100 or more
Get more bang for your buck with Xiola Shop's free shipping on orders over $100! Shop to your heart's content and enjoy fast, hassle-free delivery within Canada and the USA. No need to worry about shipping costs, simply spend $50 or more and we'll take care of the rest.
Free Diamond Twitch Sub Badges: Boost Your Twitch Channel's Appeal (FREE GIFT)
Amazing design
I got the diamond sub badges from you and everyone loves them I was wondering if I could pay you to design a couple more with different colors?
Hi Logan,
Thank you so much for reaching out and for your gracious review! I sent you a private email to follow up on your request.
Thank you so much Ada for your generous feedback, it means a lot for my small business!
What They're Saying
I ordered the product and a couple of days later I had it in my hands. The stickers are really adorable! Thank you so much.

KELLY F.
Xiola Shop provided a wonderful customer service experience! They were very supportive and responsive to my questions. I am such a big fan of their products, can't wait to buy more!

LAUREN DOREA
I love all of the products I have purchased from Xiola Shop! It is so much fun browsing through their catalog, always something new and exciting to see! Thank you for such a wonderful shopping experience!

Mia