💗 Product Name: Cosmic Dream
💗 Sticker Type: Kiss Cut Sticker Sheet
💗 Material: Matte Sticker Paper
💗 Size: Approx. 4.5", 6.5"

💤 Featuring our Kitsune mascot: Xiola! (Pronounced Zi-Oh-La) 💤
Unleash the magic of the cosmos with our Cosmic Dream sticker sheet featuring our beloved Kitsune mascot, Xiola! Get ready to add some kawaii charm to your life with Xiola's peaceful slumber on a fluffy cloud surrounded by a beautiful cosmic backdrop. Our kiss-cut matte stickers are perfect for planners, diaries, bullet journaling, scrapbooking, notebooks, or anywhere you want to add a pop of cuteness. Each order over $10 USD comes with a freebie sticker, a token of appreciation from our small business to you.

But what is a Kitsune, you may ask? Kitsune is a mythical fox spirit in Japanese folklore, known for their intelligence and mischievous nature. Embrace the kitsune magic and make Xiola a part of your daily life with this adorable sticker sheet. 
All orders over $10 USD come with a freebie sticker as appreciation to our customers for supporting our small business!
*Keep in mind that colours may vary between your device's screen and the actual product.
*Also, please note, these sticker sheets are handmade in our shop. There may be slight variations to the appearance with each batch such as it's colour.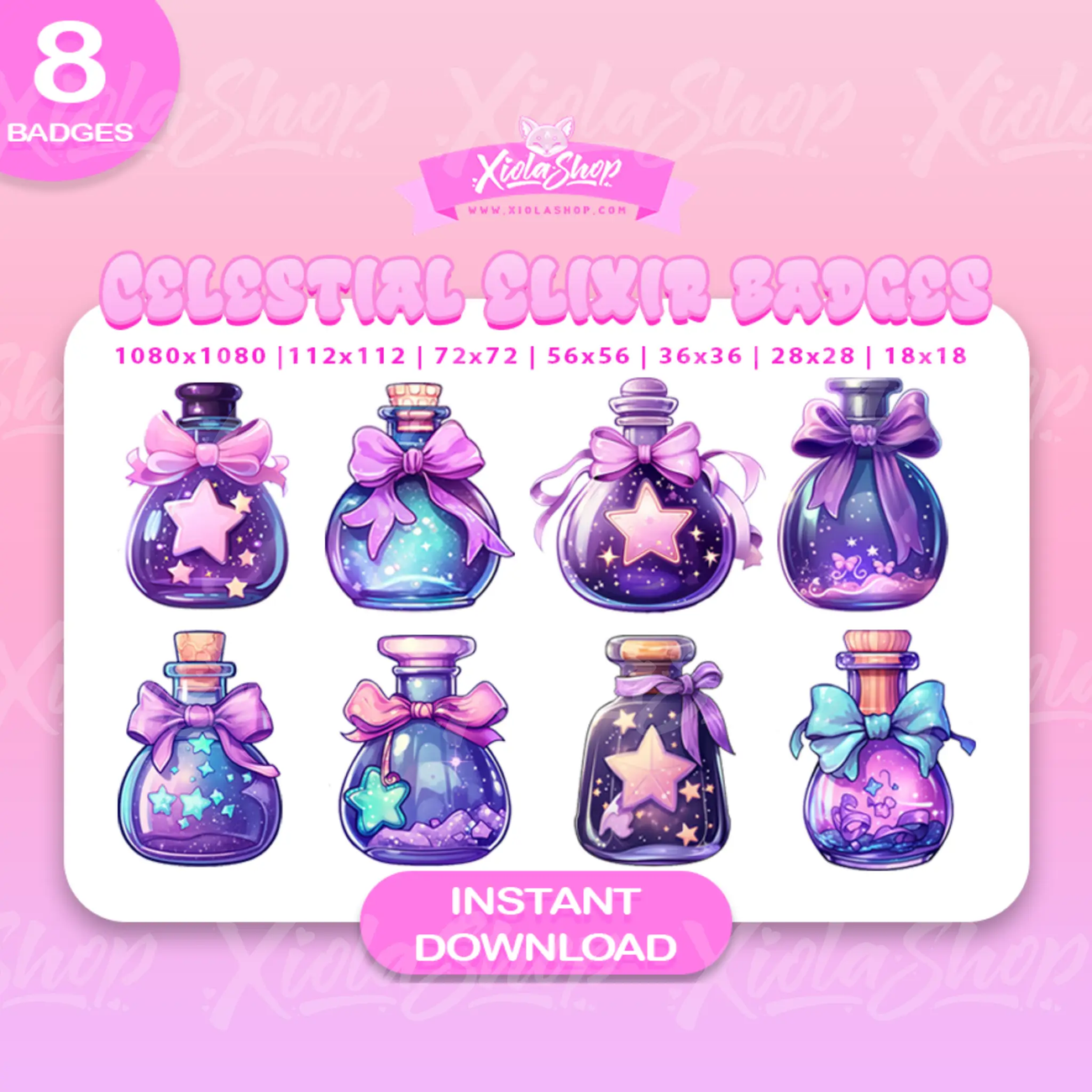 Bring a little joy and whimsy to your day. Exclusive deals for subscribers.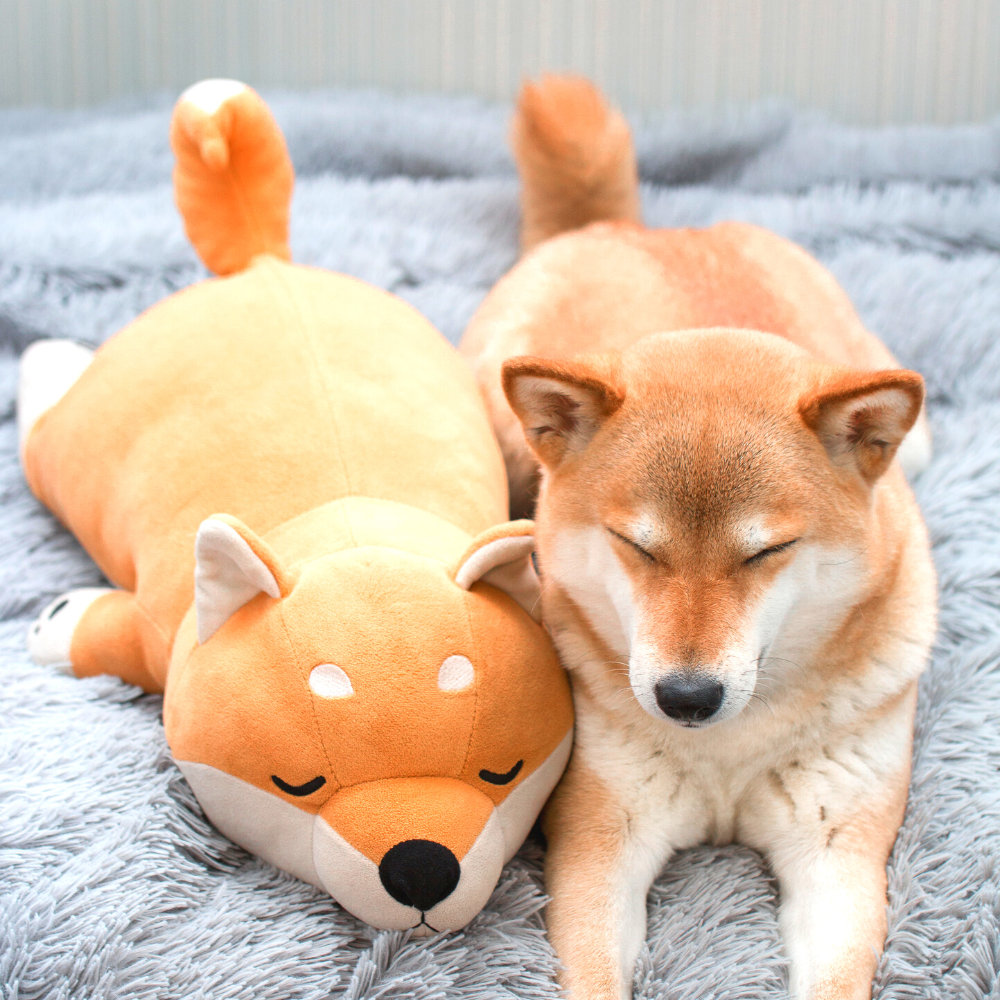 Free shipping in Canada & USA if you spend $100 or more
Get more bang for your buck with Xiola Shop's free shipping on orders over $100! Shop to your heart's content and enjoy fast, hassle-free delivery within Canada and the USA. No need to worry about shipping costs, simply spend $50 or more and we'll take care of the rest.
What They're Saying
I ordered the product and a couple of days later I had it in my hands. The stickers are really adorable! Thank you so much.

KELLY F.
Xiola Shop provided a wonderful customer service experience! They were very supportive and responsive to my questions. I am such a big fan of their products, can't wait to buy more!

LAUREN DOREA
I love all of the products I have purchased from Xiola Shop! It is so much fun browsing through their catalog, always something new and exciting to see! Thank you for such a wonderful shopping experience!

Mia