Add a cosmic touch to your daily tasks with our Celestial Purple "To-Do List" Notepad! Featuring delicate planets and twinkling stars adorning the top, this notepad isn't just functional, but a stylish addition to your desk or bag.
Features:
Galactic Design: Adorned with beautifully illustrated planets and shimmering stars, this notepad transforms mundane tasks into an interstellar experience.
Perfectly Purple: The rich purple hue of the pages serves as an inspiring backdrop to your lists, making even the simplest tasks seem exciting.
Compact & Convenient: With its petite size, it's easy to tuck away in a pocket, purse, or backpack, ensuring you're always ready to jot down tasks or ideas on the go.
Stay Organized: Each page comes with a "To-Do List" header, helping you maintain structure in your daily plans and goals.
Eco-Friendly: Crafted from high-quality, sustainably sourced paper, each of its 25 pages is designed for smooth writing.
Why It's A Must-Have:
In a world full of digital reminders, there's something profoundly satisfying about penning down tasks and striking them off. And what better way to do it than on a notepad that transports you to the vast universe every time you scribble a note? This Celestial Purple "To-Do List" Notepad is an ideal gift for dreamers, planners, and star-chasers alike! 🌌
Order yours now and make your daily to-dos a stellar experience!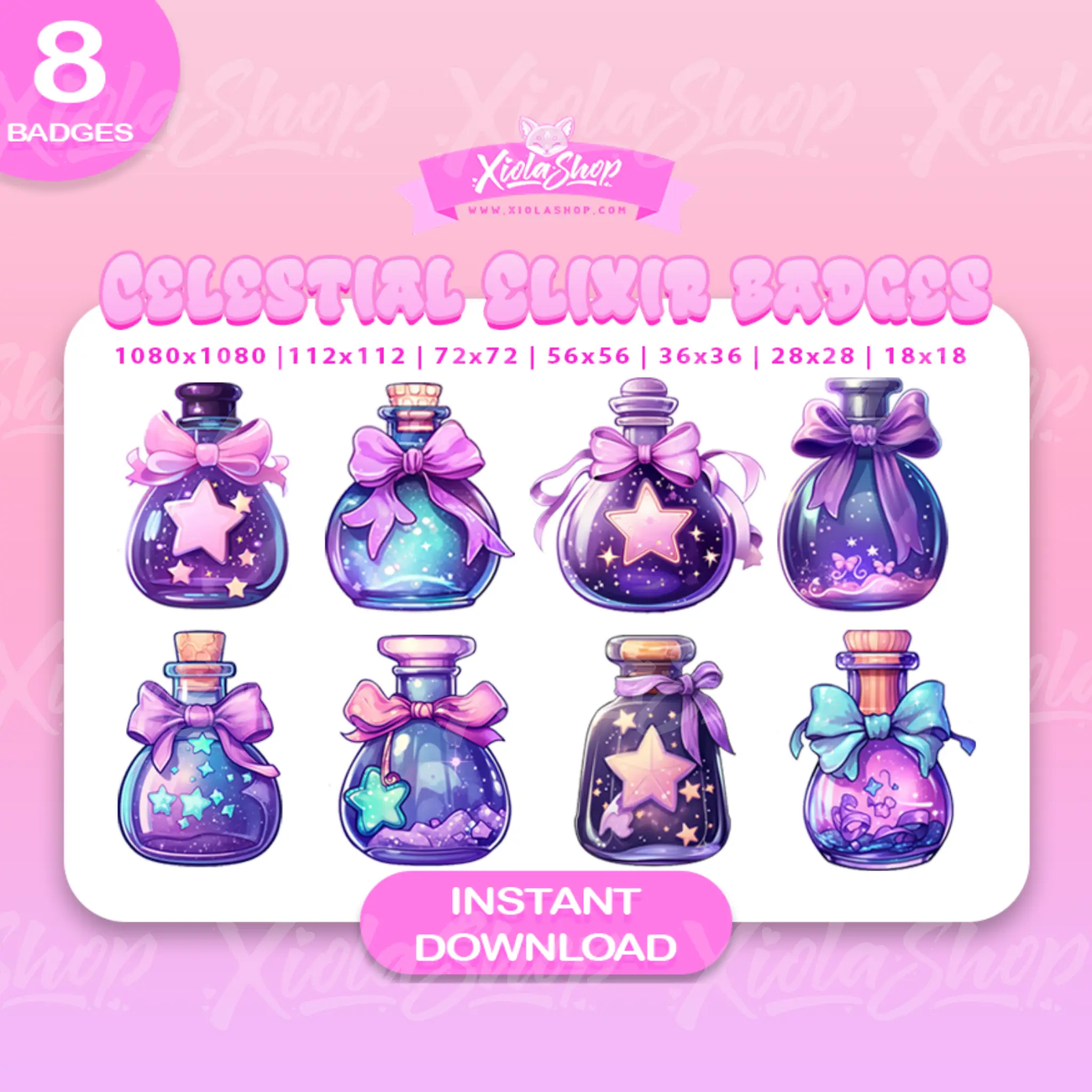 Bring a little joy and whimsy to your day. Exclusive deals for subscribers.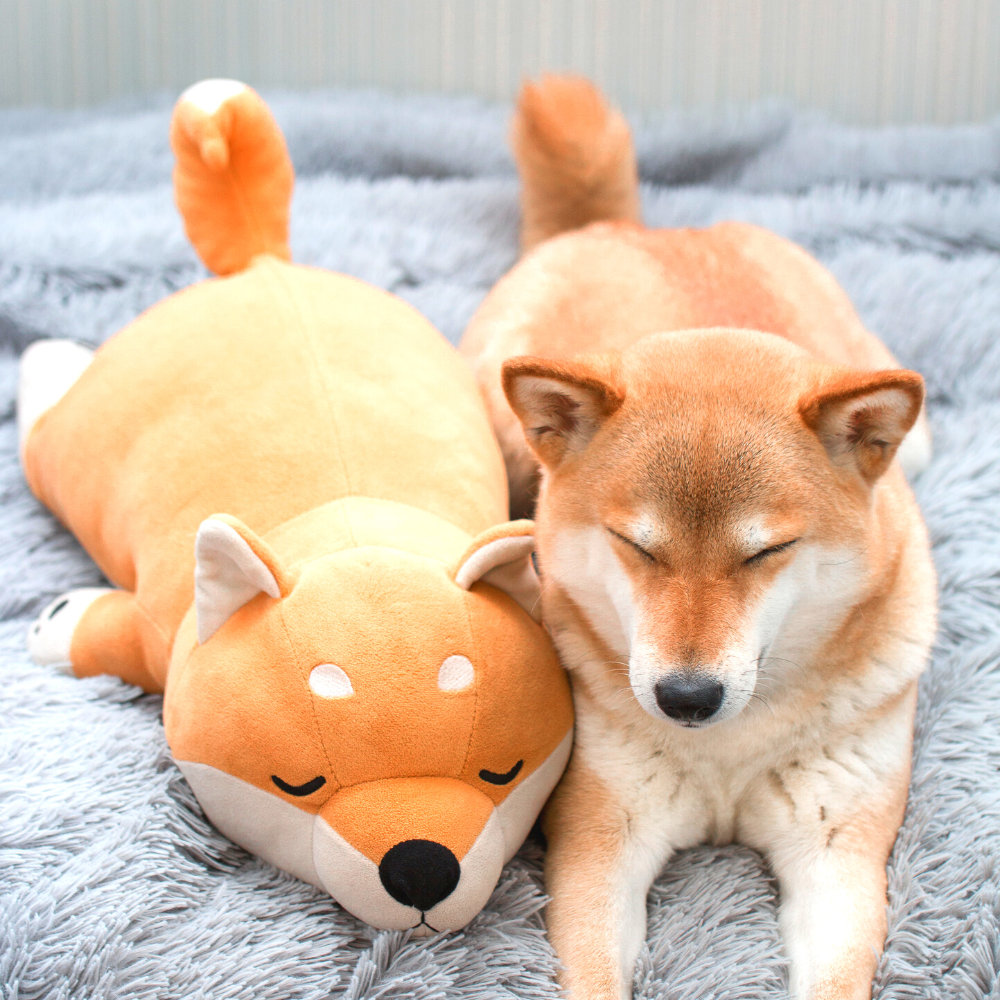 Free shipping in Canada & USA if you spend $100 or more
Get more bang for your buck with Xiola Shop's free shipping on orders over $100! Shop to your heart's content and enjoy fast, hassle-free delivery within Canada and the USA. No need to worry about shipping costs, simply spend $50 or more and we'll take care of the rest.
What They're Saying
I ordered the product and a couple of days later I had it in my hands. The stickers are really adorable! Thank you so much.

KELLY F.
Xiola Shop provided a wonderful customer service experience! They were very supportive and responsive to my questions. I am such a big fan of their products, can't wait to buy more!

LAUREN DOREA
I love all of the products I have purchased from Xiola Shop! It is so much fun browsing through their catalog, always something new and exciting to see! Thank you for such a wonderful shopping experience!

Mia