Boost your Twitch channel's appeal with our collection of 6 stunning and cute diamond subscriber and bit badges, absolutely free! Designed for Twitch streamers who aim to level up their channel, these badges are chic and sure to enhance your visibility, attract more viewers, and potentially increase your earnings. Add a sparkle of beauty to your streams with our diamond badges and make your channel more captivating and unforgettable. Why wait? Grab these diamond subscriber and bit badges today and take a step further in monetizing your gaming channel​1​.
Product Information:
Product Name: 6 Diamond Badges
Digital Product: Twitch and Discord Badges
File Type: PNG (1080x1080, 112x112, 72x72, 56x56, 36x36, 28x28, 18x18)​​.
What's Included:
Six distinct badge colors
This product will be delivered in 1 zipped folder. Inside this folder are 7 zipped subfolders, each containing PNG files in different sizes

1080x1080, 112x112, 72x72, 56x56, 36x36, 28x28, 18x18

)​​.
Terms and Conditions:
Upon payment, the product will be automatically delivered to you. Please note that these products are intended for individual use only. They must not be edited, used for merch, given away, or resold. The purchase of this product does not transfer copyright, which remains with Xiola Shop. For more details, please refer to our Terms and Conditions for Digital Products​​.
Instant Digital Download:
This is a digital product only. No physical product will be shipped​​.
---
Free Twitch Sub Badges, Diamond Twitch Badges, Twitch Channel Enhancements, Boost Twitch Appeal, Streamer Essentials.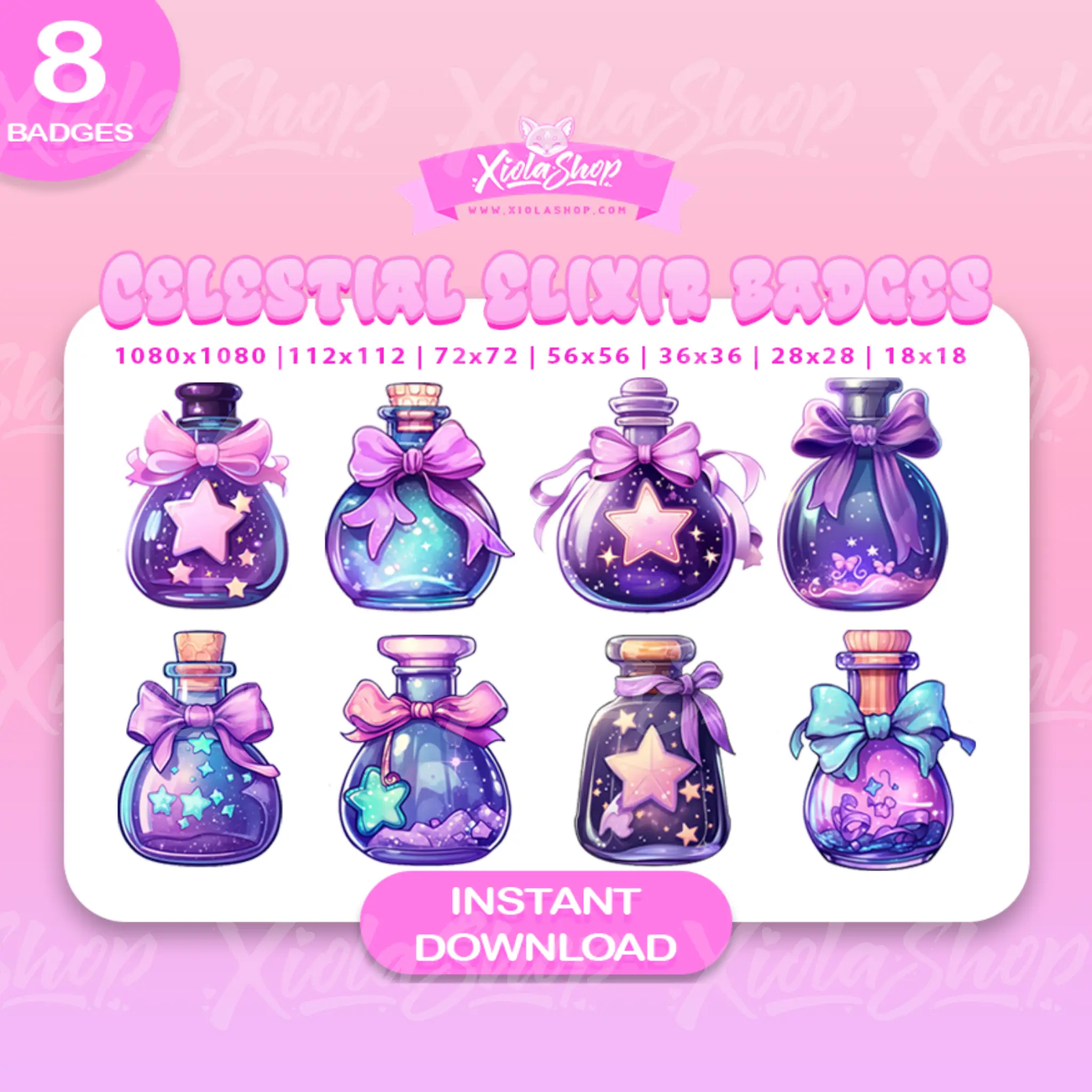 Bring a little joy and whimsy to your day. Exclusive deals for subscribers.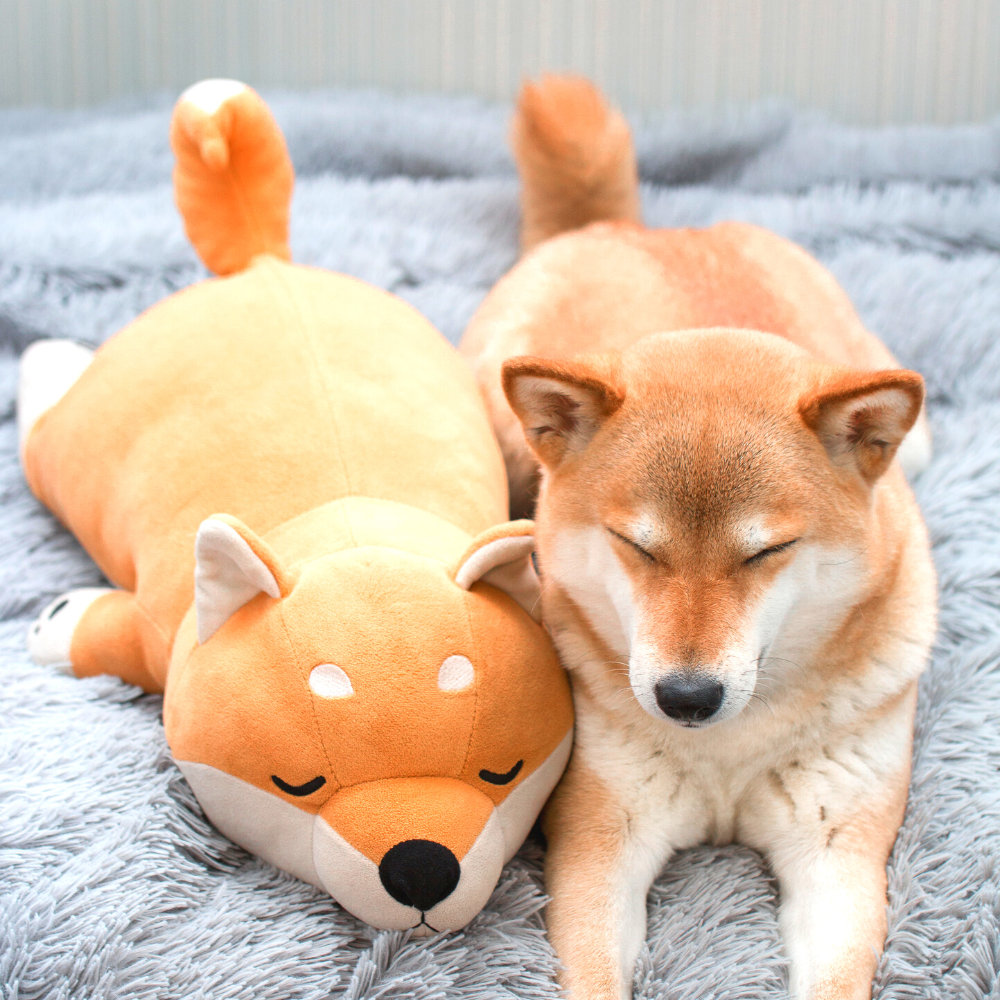 Free shipping in Canada & USA if you spend $100 or more
Get more bang for your buck with Xiola Shop's free shipping on orders over $100! Shop to your heart's content and enjoy fast, hassle-free delivery within Canada and the USA. No need to worry about shipping costs, simply spend $50 or more and we'll take care of the rest.
Amazing design
I got the diamond sub badges from you and everyone loves them I was wondering if I could pay you to design a couple more with different colors?
Hi Logan,
Thank you so much for reaching out and for your gracious review! I sent you a private email to follow up on your request.
Thank you so much Ada for your generous feedback, it means a lot for my small business!
What They're Saying
I ordered the product and a couple of days later I had it in my hands. The stickers are really adorable! Thank you so much.

KELLY F.
Xiola Shop provided a wonderful customer service experience! They were very supportive and responsive to my questions. I am such a big fan of their products, can't wait to buy more!

LAUREN DOREA
I love all of the products I have purchased from Xiola Shop! It is so much fun browsing through their catalog, always something new and exciting to see! Thank you for such a wonderful shopping experience!

Mia